---
Some Very Common Mistakes to Avoid While Hiring Birthday Photobooths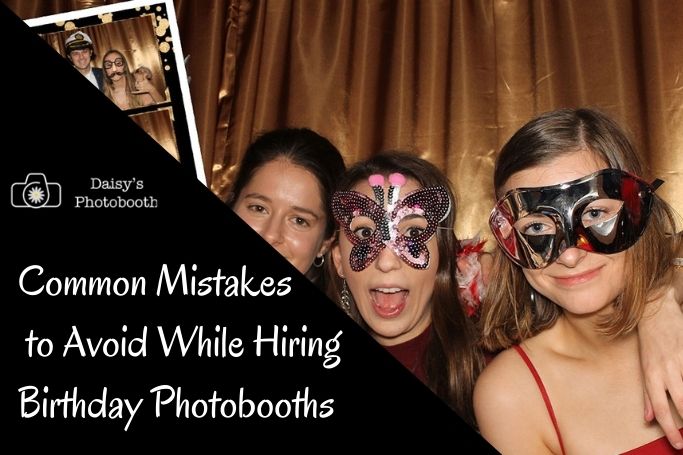 There is a propensity of people to get causal while hiring photo booths for birthdays. Probably, they either consider it to be a cakewalk and falter, or they do not pay much heed to this aspect, thinking that anything will be perfect for the occasion. This is where mistakes are made. Hence, you must be a bit more attentive when it comes to hiring a photobooth for a birthday party. It is therefore important to have a clear cut idea about the mistakes that are generally committed while hiring photo booths.
Putting Faith in Lesser-known Companies
You will find a number of companies around you who hire out photobooths. Not all of them are competent enough. Only some are. Hence, it is your call to pick up the right one that will be able to provide you with the kind of birthday photo booth to hire for your party. The company that you put faith in must be home to high-quality trendy booths that will make your day and justify your investment.
Opting for the 'Wrong Ones'
This is another goof-up that people end up with at times. They pick up choosing booths that are not fit for the party. Now there can be various types of mistakes. People at times pick up a booth that is more apt for a wedding party, or they end up selecting one for the 1st birthday of their bride after marriage, to celebrate the 1st birthday of their kid. When space is in arrears they end up picking an open-air booth or they pick up wrong or misfit props for a birthday party. The list, hence, is endless. The root cause of these mistakes is picking up an incompetent company to hire the photobooth from. Ideally, the company hiring out the booths should guide you regarding all these.
Looking for a Company That is Not Accredited
This is a serious mistake, for in that case, you are not sure whether the company you are hiring is a genuine one or not. You cannot afford to fall prey to any scam in an effort to make the birthday party of your kid or your better half or parents more boisterous!
Inking an Agreement That Does Not Include Any Technician
Well, this ought to another red flag when you opt to hire a photobooth in Melbourne or any other place. This is simply because these pros will save you from a red face in the event of any technical glitch in the midst of the party.
Not Opting for a Trendy Photo Booth
Compulsions and needs change with time and you need to change accordingly with them. Therefore, when hiring photobooth, you need to ensure that the booth comes with the latest value additions like the best lightings and props, the trendy backdrops, the best printers and printing papers, provisions of uploading the images on social media….and so on!! Not paying heed to these points is a mistake.
So you see, there are so many things to take care of, and to keep in mind when it comes to hiring a photo booth for a birthday party. This is where putting stakes on a company like Daisy's Photobooth will come in handy. When you put faith in us we will guide you all through all these so much so that you never commit these elementary mistakes. And by the way, we are accredited and all our specialists are highly experienced with a proven track record of success. For more details, call us at 0421 333 080 between our office hours.
Recommended Posts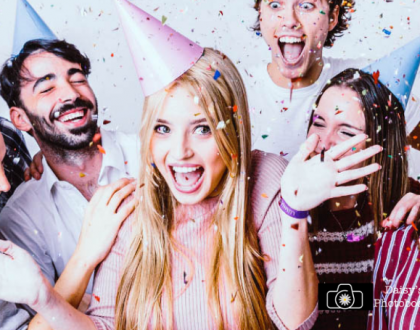 February 9, 2022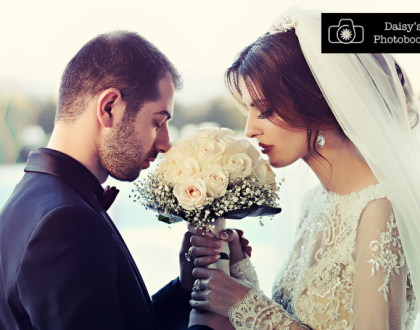 January 12, 2022