---
How Should You Choose the Backdrop of a Wedding Photobooth?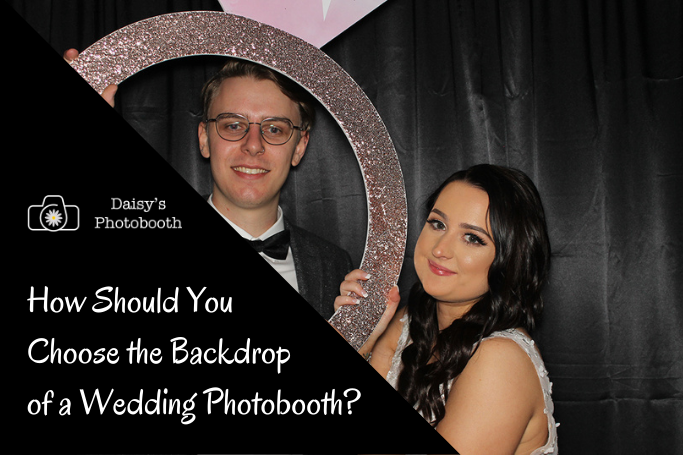 There is simply no shortage of choice when it comes to choosing photo booths for a wedding. There are companies around you who would offer highly enticing wedding photo booths. However, one primary component of a photo booth is its backdrop. And when you are dealing with a wedding photo booth, it becomes an all the more important component, as these backdrops play a major role in creating the correct ambience at the party.
That is why, when it comes to hiring a wedding photo booth, you need to put much emphasis on the backgrounds and when it comes to selecting, you need to take into consideration a few points.
The Themes
Firstly, you need to take into account the theme that you have set for the wedding. You need to ensure that the backdrop that you select for the booth supports the theme. Now, this can be done in two ways. Either the backdrop you opt for compliments the theme of the wedding but supports it, or it acts as a stark contrast, which will go all the way to highlight the theme all the more.
The Message It Delivers
A picture speaks a thousand words. The same logic applies when you hire a wedding photo booth in Melbourne with an innovative background. You need to consider the message that the background delivers. It can be many – while some put across the message of romance through their design, get up and the colour combination, some would express purity, and some others will come up with an unmistakable message of bondage and mutual trust and understanding, subtleness and purity, all of which are the mainstays of a marriage. You need to ask yourself, which one of them you need to opt for. While your personal preference will have a major role to play, you should also take into account the theme that you have set for your marriage ceremony.
The Setting
This is another important factor that will decide the type of background you will go for, while you hire a photobooth in Melbourne for the wedding ceremony. You need to take into account the type of booth you are opting for. See if it is an outdoor open-air booth, or not. Also, take into account space and its dimension. See if it is an enclosed place or a sprawling one, thus allowing you a wide range of innovations. All these intricate factors would play an important role in your pursuit of a suitable backdrop.
The Props You Are Using
If this lifts a few eyebrows, let it be very much clear here that the props you select have everything to do with the background. For instance, if you opt for a funny and funky set of props you cannot go for a lilting, romantic backdrop. So that's how the story goes….
Last but Not Least…the Budget
Surely, you need to take into account the budget as well. The budget you set for your wedding photobooth will determine to a considerable extent, the type of background you should opt for.
Thus, we would suggest anyone who comes up to us for a wedding photo booth at Daisy's Photobooth, to take into account all these factors while selecting the background.  For further details on this and other issues, call us at 0421333080.
Recommended Posts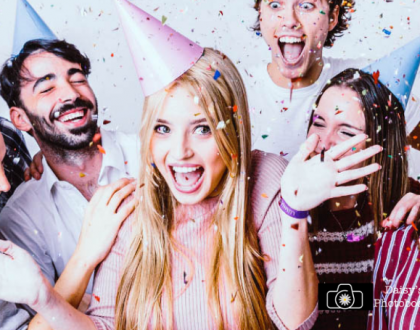 February 9, 2022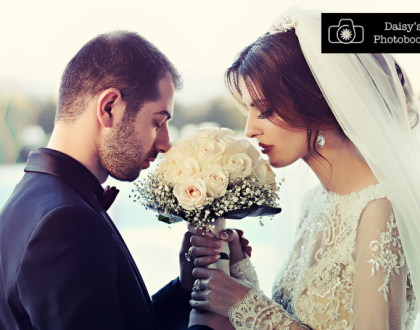 January 12, 2022