---
Hiring Cheap Photobooths with the Best Quality – Balancing Between the Two Aspects
While hosting a party sans any photobooth is 'almost' a strict NO-NO these days, the good Samaritans, in an effort to make the stay of their guests at the party as enjoyable and valorous as it can be would go for the best booths that are available in the market. But for the good stuff, they have to pay high! It's not that they will think twice before doing so, but in most cases, they have to keep a balance between the two aspects – quality and price, while serving their guests!
The Thought Behind Getting the Best
Well, this has multiple perspectives to talk about. It is a noble gesture for the part of the hosts to serve their guests at parties in the best way. However, there's another aspect as well. It is also their zeal to capture the best moments of the gathering in the best way, which drives them for the most innovative and qualitatively rich products. It is a typical we-have-it-all syndrome that works at the back of the mind of the hosts. It's a perfect example of the doctrine of equality that plays a major part in this search.
Also, there are some, who would like to get a sense of satisfaction by doing justice to their sense of aesthetics and creative acumen by going for the best photo booths when hosting a party. However, this does not underline the fact that they do not keep an eye on the budget. Of course, they do unless they are not kings and queens, but only subtly. And it is because of that, they end up gulping more water than what their mouth can hold. This is where balancing between the price and quality of the photo booth comes in. And this is why reputed companies that hire out quality photobooths in Melbourne at a cheap price come into play.
The Balancing Act
This is what makes the difference in people's pursuit of photobooths. When it comes to looking for a quality photo booth, people need to consider price, within the bracket of 'quality', rather than considering the cost factor as a separate criteria. This shift in the perception will help the end-users to eye on the products from a different angle – something that will help them to keep a balance between quality and the price.
Besides, in response to this change in market dynamics, the companies should also come up with products that are qualitatively superior but reasonable in terms of price. In fact, that's the hallmark of any true product and service provider, regardless of the industry niche. Companies that hire out photo booths are no exception. Thus, a quality company that hires out photo booths will always refrain from charging exorbitant amounts.
So you see, the approach has to be a cohesive and collaborative one so that both the parties end up on a win-win note. We at Daisy's Photobooth do the same when we hire out photobooths at cost-effective rates, and that has made us a household name these days. For further details call us at 0421 333 080 between our business hours.
Recommended Posts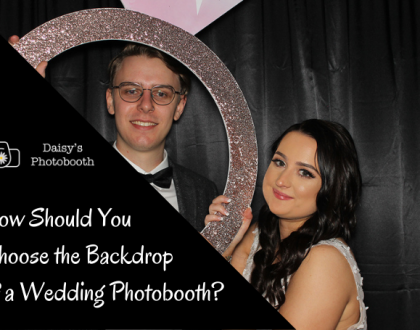 November 6, 2020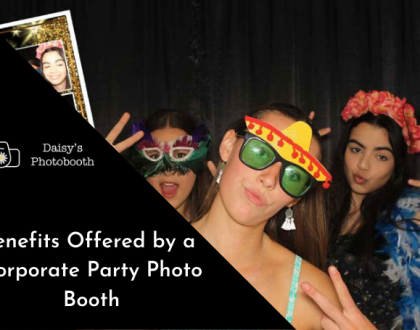 October 12, 2020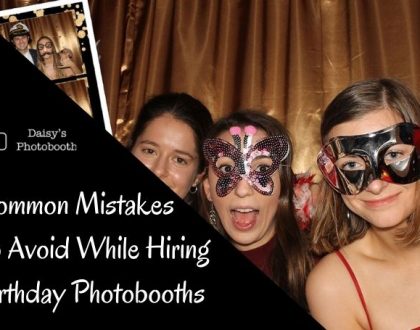 September 9, 2020