---
Hire Photo Booth for Mother's Day Special Party and Have a Blast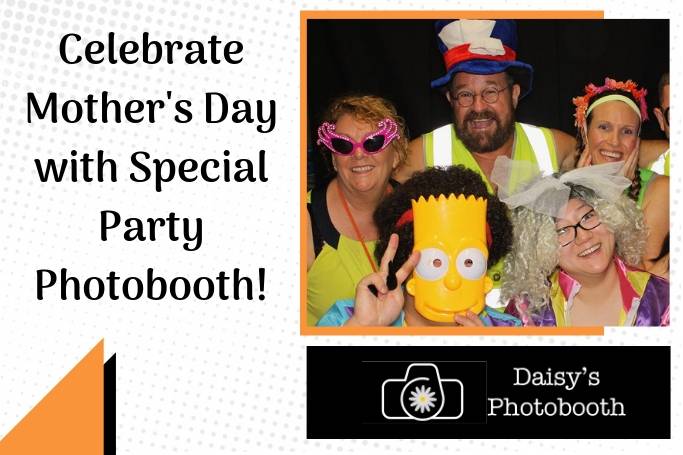 Don't you want your mum to feel super special on this upcoming mother's day on 12th May 2019? Enough of those cliched gifts that you gift her everywhere packed in the box with colourful wrappers and a ribbon. She deserves something much more special than that. And, who else will take it seriously other than you?
Let Your Mum Have Fun!
We, the team of Daisy's Photobooth, suggest you arrange a Mother's day special party and to jazz it up, even more, set up a photobooth. That will be real fun. We let our customers hire our photo booth for this purpose. Opt for our Mother's Day party photo booth hire in Melbourne and spice up the party in a way that your mum might not have expected for.
So, what do you have to now? It's simple. Invite the mums and her friends, arrange for some food as well as beverages and finally give us a call so that we can note down your venue and bring in the photo booth, printer, props and other required arrangements to get the party for Mother's Day 2019 started in full swing.
Wish to know how this special party is going to make her feel special? Follow the trail below.
Explore your Mum's Fun Side
Do you see your mum struggle every day with her office work and family issues? It must be quite stressful for her when she cannot even make some time out for herself now.
Why not let her fun and party mood come out a little in front of the camera? There is no camera waiting for her to pose. So, she can really be herself and pose just for fun with the props.
Create Memories with your Mum
No matter how old is she, the photos you will get from our photo booth printer where your mum is seen having a lot of fun with her friends and even with you, are going to be your treasure for a lifetime.
You can do one exciting thing. Find one old photo of your mum and her friend posing and ask them both to strike the same pose in front of the photo booth once again. Now, if you can edit or combine both the photos together, that will be something awesome.
Print Up to 5 Copies and Hand those Over to the Ladies
Want your mum to give her friends a beautiful parting gift as they leave the venue for the day. You can print up to 5 copies from our printer that comes with our services of photo booth rental in Melbourne which will eventually let you share the photos with your friends as a token of memory. The smile and pleasure you will be able to bring in their wrinkled faces will be a priceless memory for you too.
Conclusion
So, the date is set. Now all you need to do is to pick your phone up and contact our experts for booking. Turn this mother's day unforgettable for your mum and her special friends by arranging this big blast for them with the special touch by Daisy's Photobooth.
Recommended Posts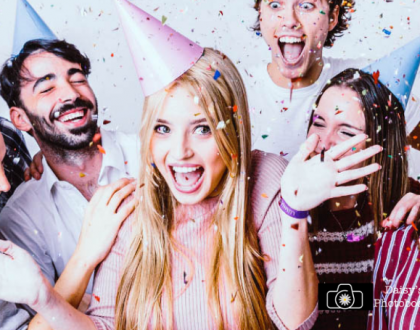 February 9, 2022