---
Features You Should Look For Before Hiring a Birthday Photo Booth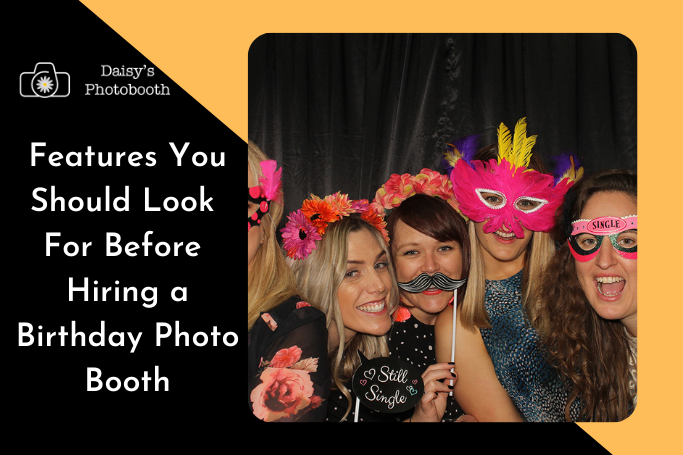 Gone are the days when photos were snapped with classic cameras that comprised of photographic films. Today, photo booths have evolved and are evolving constantly. So, you can expect a lot of features when you are hiring it. Moreover, if you want to hire a photo booth for your birthday in Melbourne make sure that it provides the modern technologies for making the photos look great.
Now, what are the features that you should expect in a birthday photobooth hire in Melbourne?
Let's take a look!
Unlimited Photo Capability
At present, all photos are being clicked using high definition digital cameras and hence, the constraints of being able to snap only a limited number of photos is no more present.
The digital camera holds all the photos in its memory which can be safely transferred to the computer, smartphone or a similar device. Thus, if you are hiring a photo booth for your birthday, make sure that it provides the functionality of unlimited photos.
Another advantage of the unlimited photo feature is that your guests in the event will leave happy if they can get enough of their photos clicked in the photo booth.
The Imprint of Your Name on the Photo Strip
This is another great feature to expect from a company providing birthday photobooth hire services in Melbourne.
In a birthday party, your guests will naturally be gleeful and if they can get their names imprinted on their photo strip, it will make them even happier.
Today, most reputed photo booths in and around Melbourne are providing the feature where the names of the guest(s) or even logos can be included in the photo strip. Hence, this is a feature you should look out for while hiring the photo booth.
Premium Props Feature
A photo booth is incomplete without props and when it is a birthday, there should be premium props such as high-quality photo frames, fancy spectacles, colourful hats, quirky spectacles and so on and so forth.
Now, before hiring a company that offers affordable photo booths in Melbourne, you need to enquire whether it provides the latest props that will make the guests' photos look attractive and give them a great experience.
Photo Transfer Feature through USB
Since all photos are now held in the camera's memory as we mentioned earlier, a photo booth should have the USB transfer feature.
We will not go into the details of the feature as we all know that an USB allows fast transfer and portability of photos. Therefore, before hiring, make sure that the photo booth company has this feature.
Social Media Ready Photos
In your birthday party, your guests might want to upload the photos clicked in the photo booth directly to their social media profiles. So, today's photo booths need to have the resources to make the photos social media ready and when hiring, choose a photo booth provider that has the resources to snap social-media-ready photos.
Attractive Photo Filters
Photo filters can make your guests' photos look amazing. So, when going for a photo booth hire, ask if they provide this feature and if they do, you should check out some of their samples to see the differences that they can make in the photos.
Finally, we will conclude by saying that the more the features in the photo booth, the better the experience for the guests at the birthday party. So, before hiring, don't rush, take some time off and do the research to identify the best company out there that can meet your needs.
Your Birthday Party Is Around The Corner? We Are the Photo Booth Company You Should Choose!
Daisy's Photobooth provides affordable and feature-rich photo booths for birthday parties. So, if you want to hire our customised photobooths, call us at 0421 333 080 now!
Recommended Posts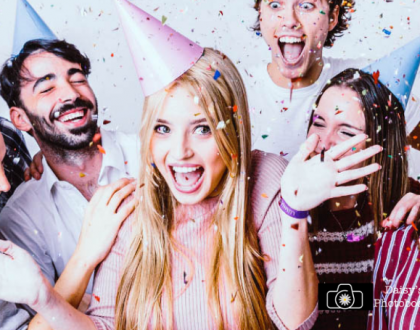 February 9, 2022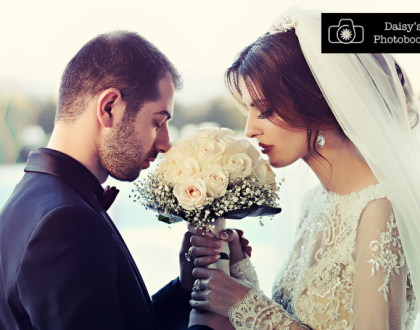 January 12, 2022