---
5 Adorable Photobooth Poses For Your Next Birthday Event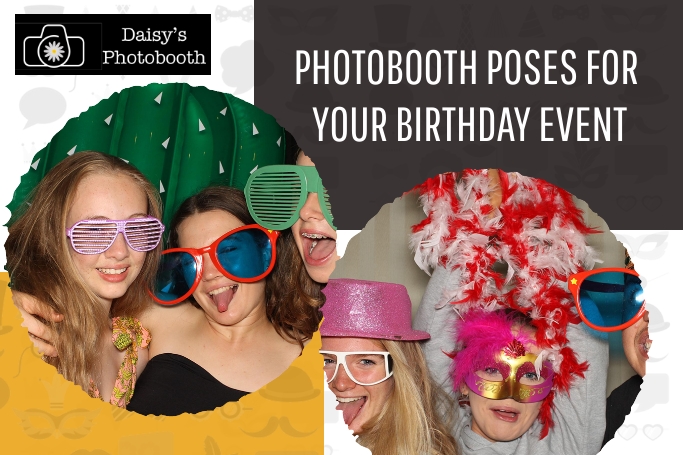 Melbourne is a city that loves celebrations. Every event is unique, joyful and leaves a lasting impression at the end of it. And although it is the people who make such celebratory events or birthdays down-right entertaining, one key arrangement never ceases to amaze its party lovers!
Yup; you've guessed it right! Photobooths are a fun inclusion to any given celebration- especially birthdays!. They add the missing oomph and an extra slice of fun, thus making it an occasion to remember for every participant.
This brings to these important questions- Do you have a looming birthday party? And, most importantly are you looking forward to having a whale-of-a-time?
 "Daisy's Photobooth" will be happy to accommodate your event booth requirements at budget-friendly rates. We cater to all sorts of events- birthdays, anniversaries, engagements, corporate celebrations and any other kind of event you wish to take part in.
One fun part of birthday photobooths in Melbourne is taking advantage of different types of poses. And staying true to this particular gesture; here are 5 fun poses to try out at your upcoming birthday.
1. KISS ON CHEEK 
You may have heard about this 'kiss on cheek' pose, and it is not limited to any set number of people. The pose can be of one person kissing another person on the cheeks or 4-5 people, kissing one person on her/his cheek.
The real charm of this picture involves the person (mainly the birthday girl/boy) getting kissed to make fun facial expressions and wide eyes at that moment. The funnier the expression, the better the picture.
2. The FACE-OFF POSE
This is one very popular pose involving two people making scary facial expressions almost like they are about to face off against each other. You can customise the poses using props to make it like a boxing or wrestling promotion picture.
The trick here again is to make those faces as funny as possible as that will make it appear much better.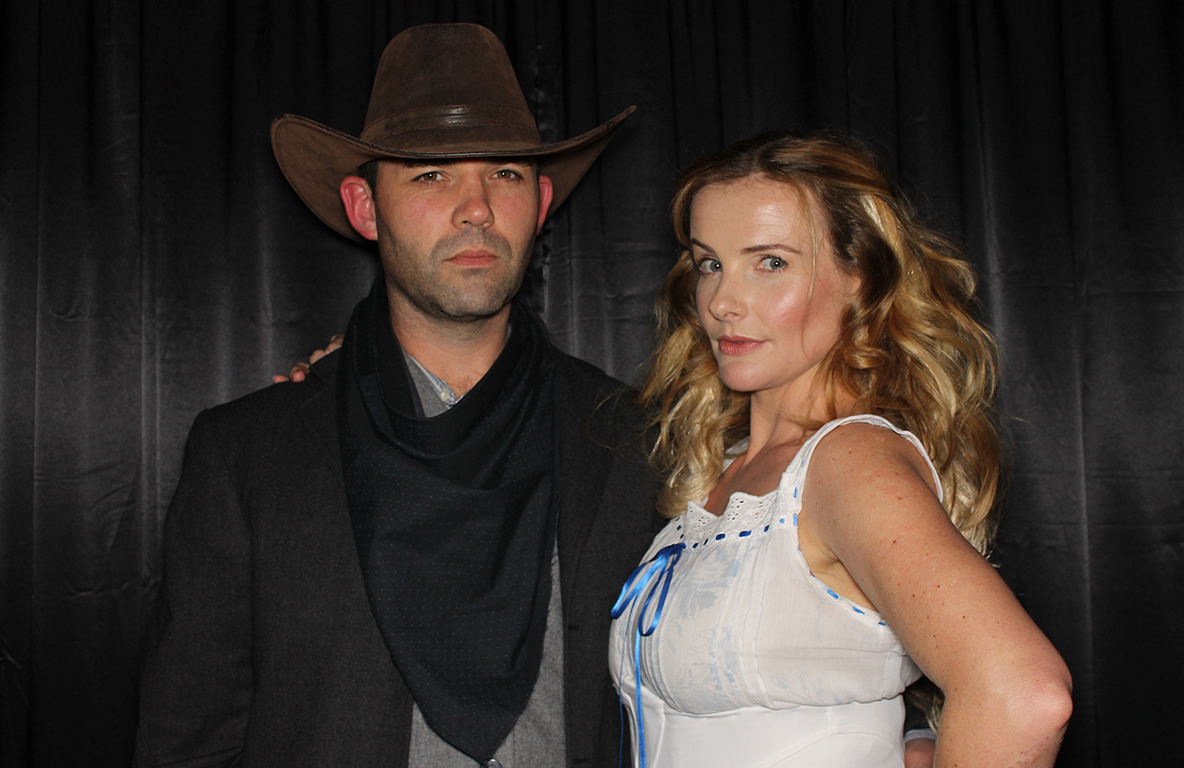 3. TOUCHDOWN DANCES
There are so many pro footballers with their famous touchdown dances that fans love to emulate. And since touchdown celebrations are legal again, there are lots of reasons to try them out again.
4. COORDINATED EXPRESSIONS
Another fun pose to try is when 2 or more people strike 'Coordinated Facial Expressions' and then stay freeze for the shot. Example- everyone poses similarly while 2 people make it more fun by making a wide smile expression!
5. THE SURPRISE KISS
If as a couple; you are looking for fun poses to try, then the 'Surprise Kiss' never disappoints. Both parties will kiss as they usually would with one (preferably the birthday girl/boy) having their eyes open and having a surprised look. Remember, the better the surprised expression, the better the shot.
These are just a few of the many fun props you can try out with our photobooth hire in Melbourne.
Our Special Discounted Packages Include:-
Hour Bronze Package
Hour Silver Package
Hour Gold Package
Platinum Package 
So, call us 0421333080 for our special booth arrangements.